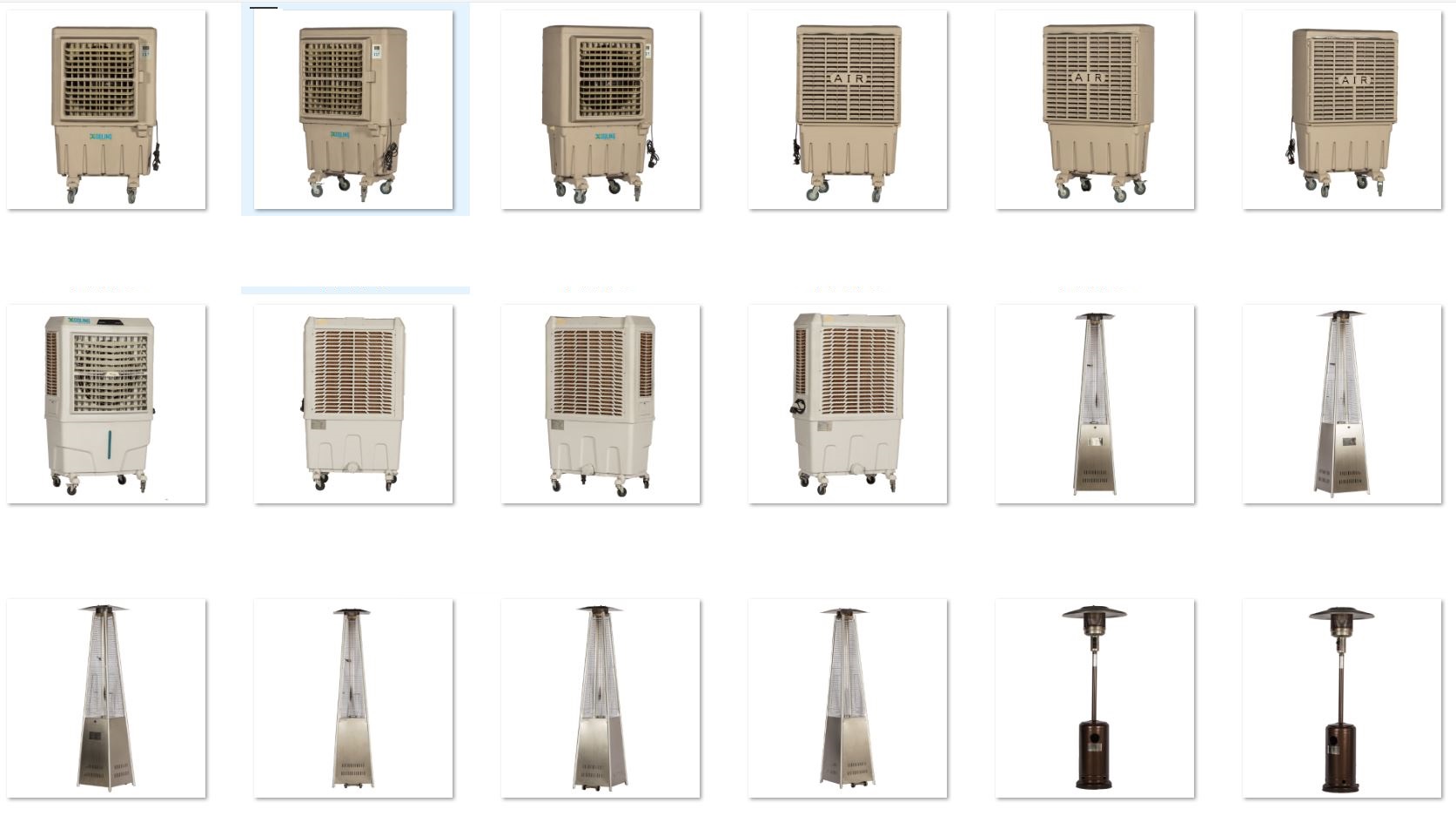 A better Cooling outdoor:
We supply, install, and rent outdoor AC air conditioners, Outdoor coolers and outdoor cooling solutions with best quality service, as we are located in Dubai City. we can supply outdoor cooler rental in dubai very fast.we provide efficient portable air conditioners, Floor standing , misting fans , and evaporative cooler can save up to 70% in power consumption, it is more environment friendly and offers more comfort than traditional AC systems.
The Power consumption for standard air conditioner for the best energy efficiency is true for almost all our outdoor air cooler models.
Our climate control solutions do much more than Cooling : outdoor heaters, outdoor heating, humidification and air cooling from fine dust in the air. our air conditioners makes the indoor climate perfectly healthy for commercial outdoor cooling applications.
we offer maintenance free Evaporative cooling systems and work for years without repairs. Convince anytime, anywhere in UAE (Dubai & Abu Dhbai). This is made possible by the multiple rental services provided by us before, during and after the purchase.
we have air cooler system of any size solutions.Both for private use as for the commercial applications, our team offers the optimum solution according to your needs. let us advise you by one of our cooling systems specialists in Dubai.
please check our outdoor heater rental here